---
INTRODUCING DREW
07 February 2013
Our amazing brand new face Drew has hit New York after signing with us a week before! He is represented by our friends at ADAM NYC and has already booked his first show for fashion week!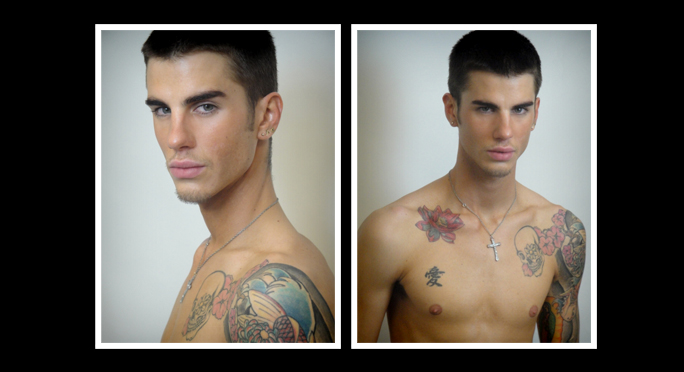 ---
NOW REPRESENTING: REICHEN
07 February 2013
We welcome Reichen to the family, some of you may know him as the winner of the Amazing Race!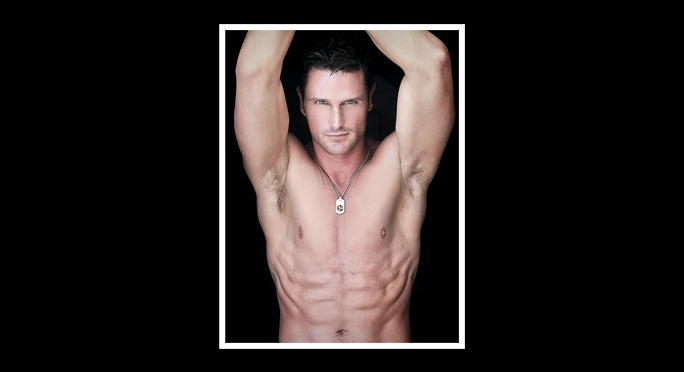 ---
Campaign News
05 November 2012
Rib Hillis for the new Coldwell Banker campaign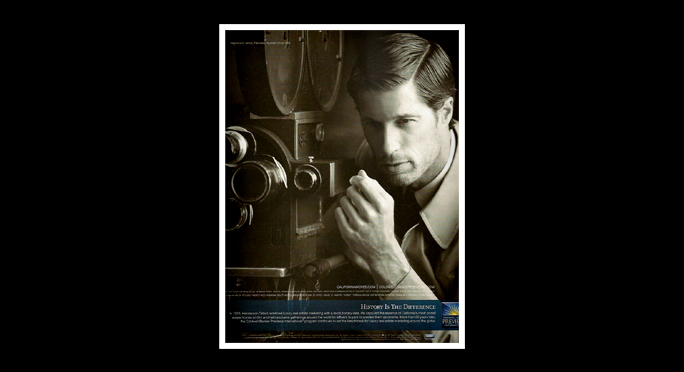 ---
Scouting Trip
05 November 2012
Agency Director Len Mastaler took a week long scouting trip early October with his close friends and some of the industry's top agents from around the globe! Mark from Revolution Mgmt, Courtney from One Model Mgmt in NY, Iggy from MC2 in Miami, Heather from Power Models, and Simone from 2Morrow Models Milan, just to name a few!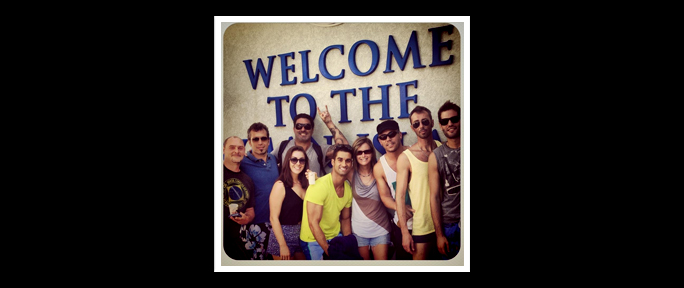 ---
Campaign News
05 November 2012
Britt for Babe by Jason Matlo FW2012 campaign in Vancouver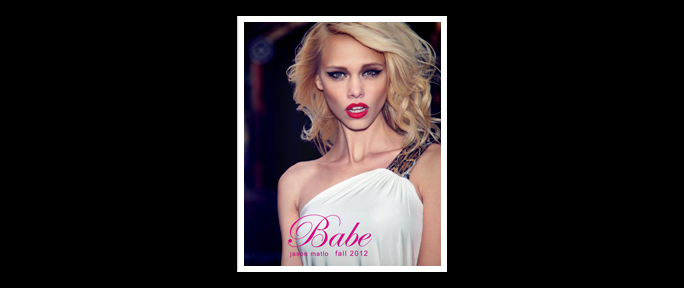 ---
Campaign News
02 November 2012
Mariah for Amour Jewellers Edmonton city campaign.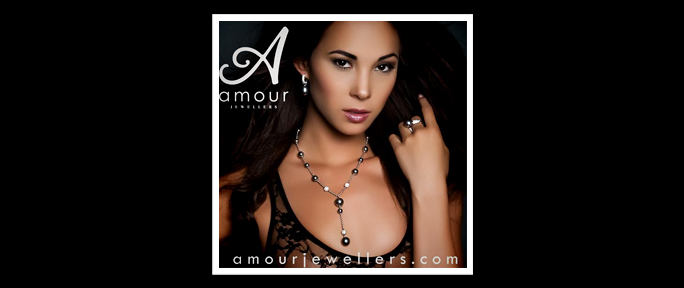 ---
Taylor covers current issue of City Style & Living Calgary
11 September 2012
Photographed by Courtney Wong, hair and makeup artistry by Kim Lennox of Artist Group, styled by K&S Media.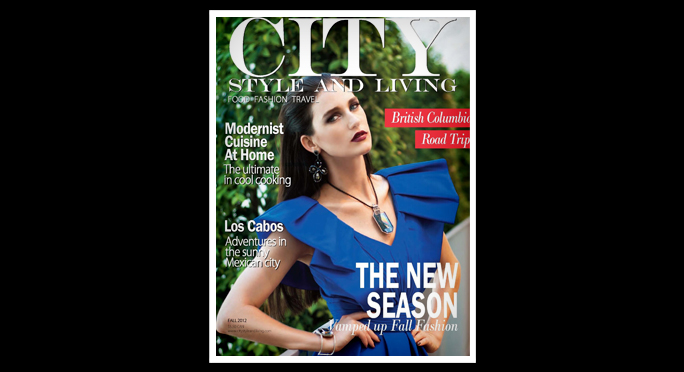 ---
Campaign News
08 September 2012
Kelsey for Kingsway Mall in Edmonton FW 2012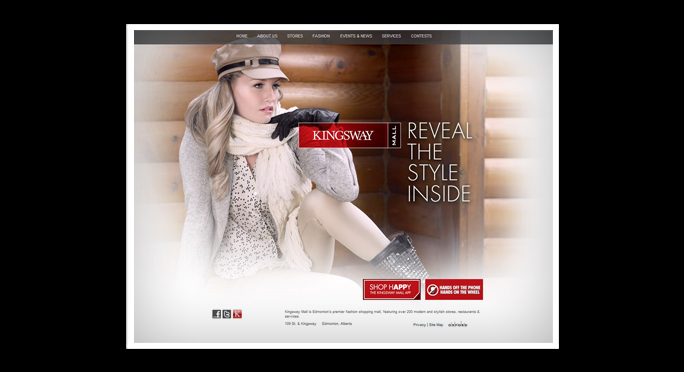 ---
September News
08 September 2012
Sean for Orchard Park Centre in Kelowna BC FW 2012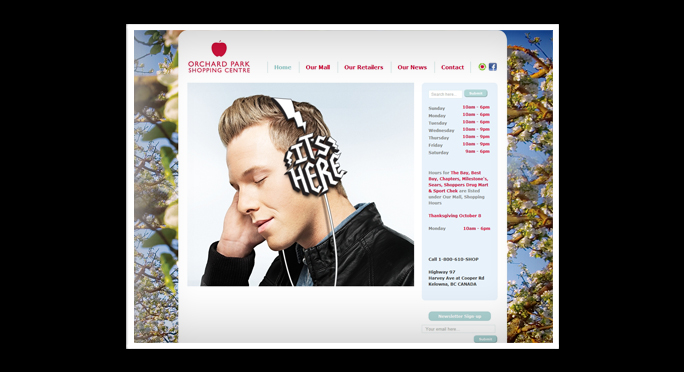 ---
Campaign News
17 August 2012
Check out the first installment of the new Chinook Centre Campaign, featuring our model Veronica on the billboards around Calgary!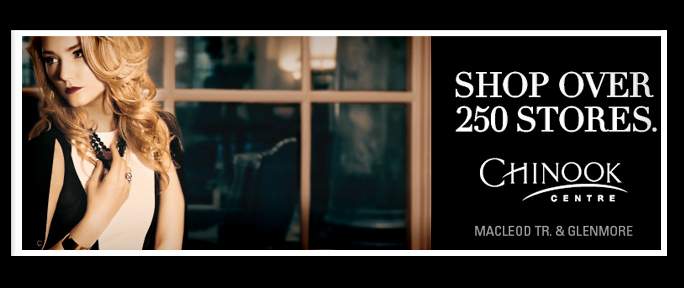 ---
Veronica Update
15 August 2012
Veronica covers Vancouver Magazine!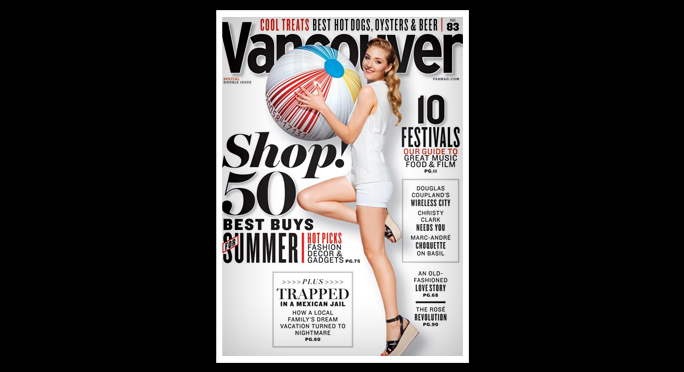 ---
Introducing Stephanie
04 July 2012
This 5 ' 11.5 editorial girl, comes to us from our good friends at FORD Models Toronto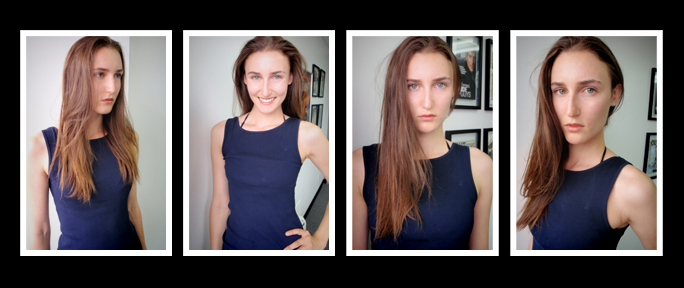 ---
News Update
29 June 2012
Robert for Avenue Magazine July issue. Photographed by Gerard Yunker on location at Bar U Ranch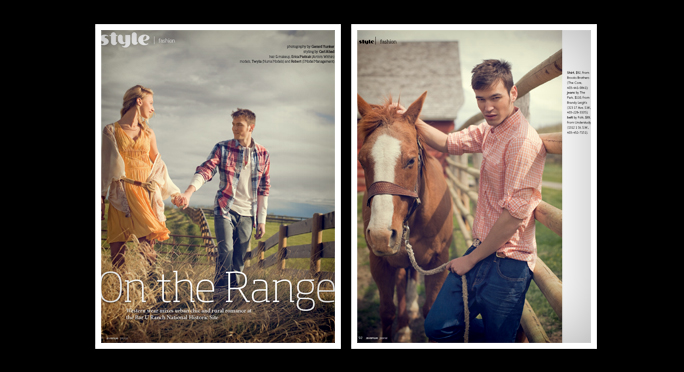 ---
News Update
29 June 2012
Matt and Vonda for Avenue Magazine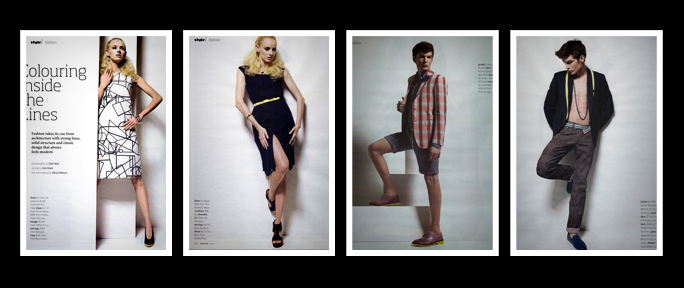 ---
News Update
29 June 2012
Dara for Orchard Park Campaign Check out Dara Main's sexy legs in the new Orchard Park Shopping Centre campaign in Kelowna. More to come over the summer and fall!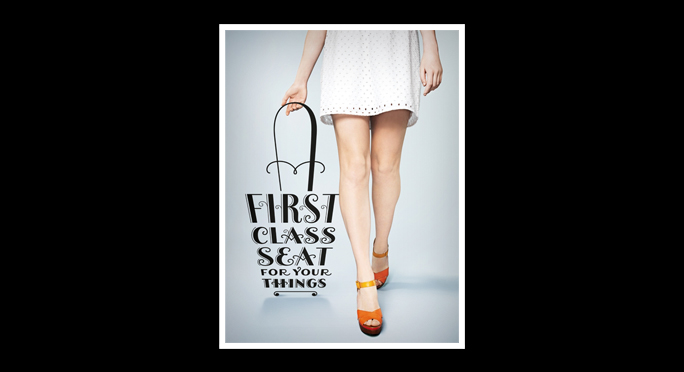 ---
News Update
29 June 2012
Check out these stunning shots of Robert, Fraser, Amanda and Audrey by Colin Way for a Toronto Restaurant installation.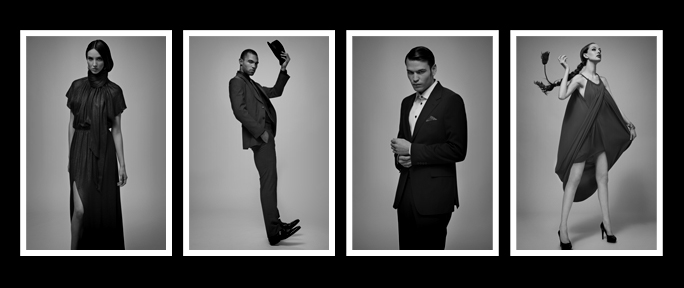 ---
News Update
11 June 2012
Freeman on
models.com
Described as a standout! Great introduction to the business!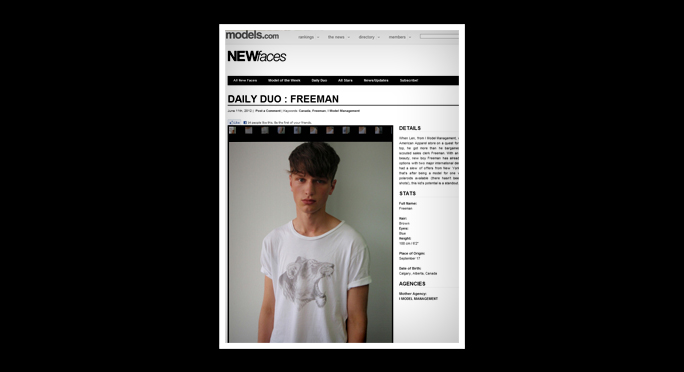 ---